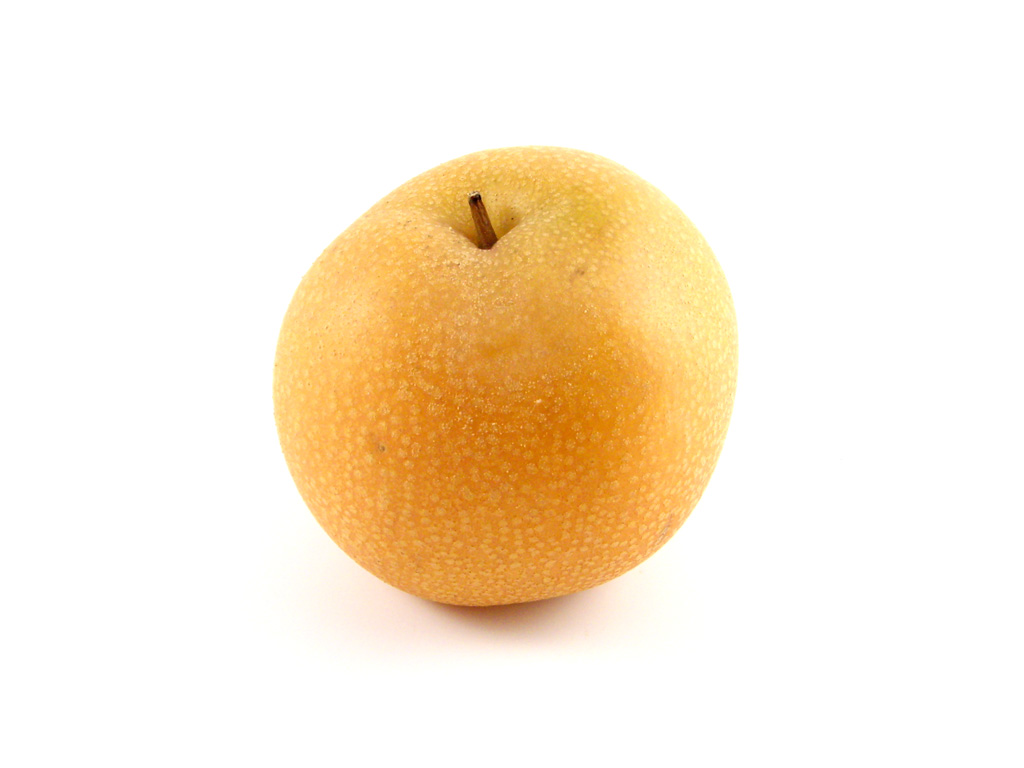 If you see this pear in your travels, buy it. We saw them at the Farmers Market this weekend and bought three of them. They are gone.
They have the consistency of an apple, but the flavor of a very nice pear. They also held up very well when we sliced them and packed them for lunches.
Now back you to your regularly scheduled programming of many, many apple recipes.
..